WHAT IS SUPERMEMORIZE.COM?
Supermemorize, is an online learning platform for people looking to improve their memory, learn new skills or share their expertise! 
There are four key components to Supermemorize - Smart Memory Improvement,The Academy, The Blog, and The Toolkit
Smart Memory Improvement
Our flagship series of courses that are focused on making your memory more powerful and also making you a smarter memorizer. In one day you can dramatically improve your memory, and become a Supermemorizer!
Games and Tools
Our own collection of memory games and mechanisms to help extend and train your abilities.
Check us out!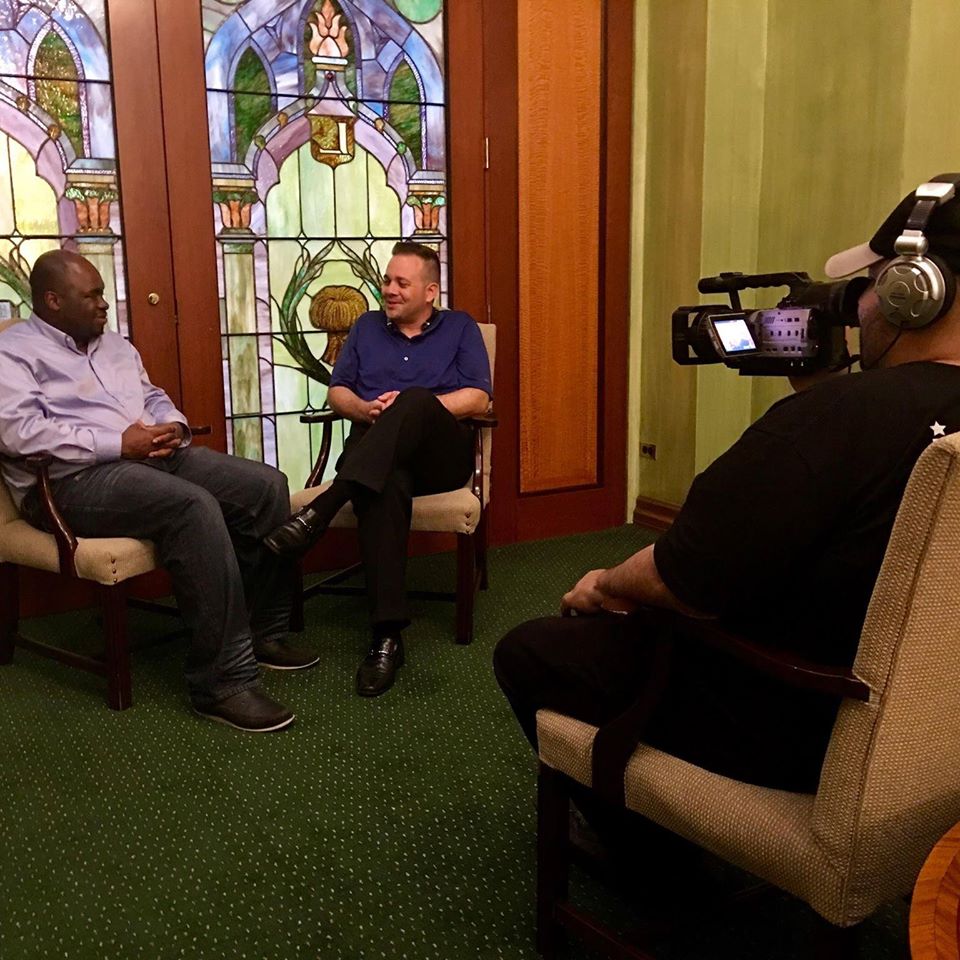 Smart Memory Improvement
Memorize smarter not harder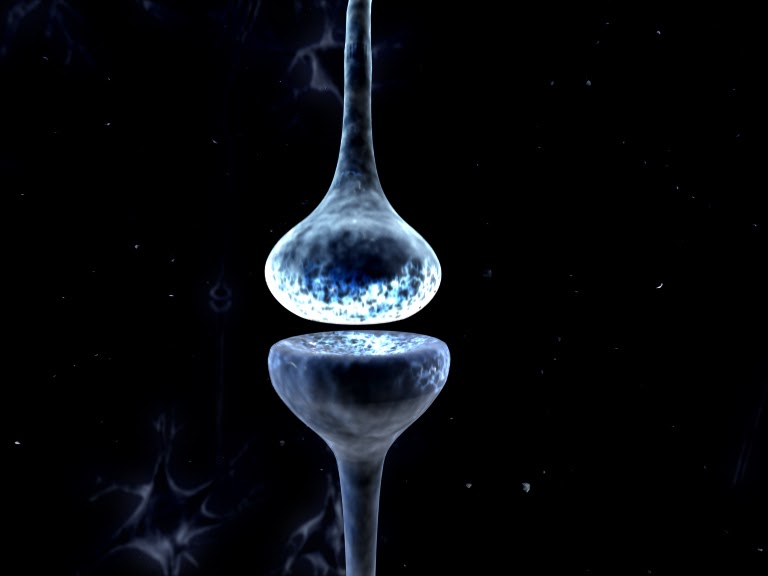 Smart Memory 100 minicourse : Secrets of How Memory Works
This is our foundation course at the Academy. It is the most important course you will take as it unlocks many of the secrets of memory.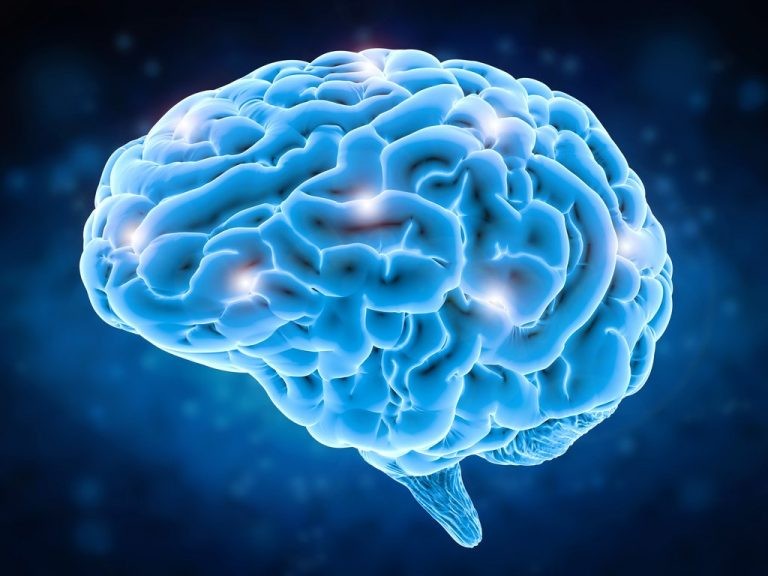 Smart Memory 101 : How to Improve Your Memory IQ.
This course will break down the mechanics of memory and introduce you to the concept of "Memory Intelligence." You will learn how to create and use the method of loci (memory palace) to triple your memory power. Together you will develop a smart and more powerful memory and will earn the title Supermemorizer.
Completing this course will earn you Supermemorizer Level I certification
Coming soon ... August 2021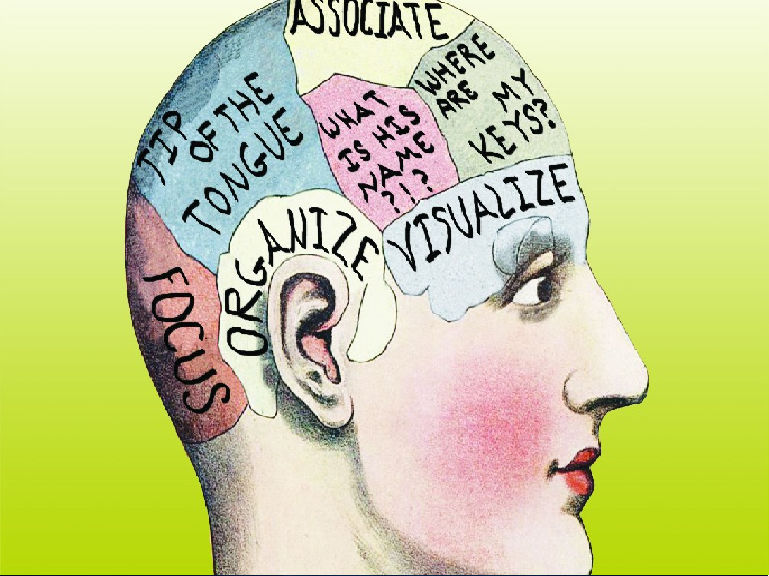 Smart Memory 202 : The Smart Memory Machine
Turn your memory into a smart machine so you can use your imagination to operate transform, organize, understand, store, update, or forget information with ease. Learn an arsenal of memory techniques to handle memorizing different types of information and master the art of building mental databases (Memory Books) to store information long term.
Completing this course will earn you Supermemorizer Level II certification
Coming soon ... Fall 2021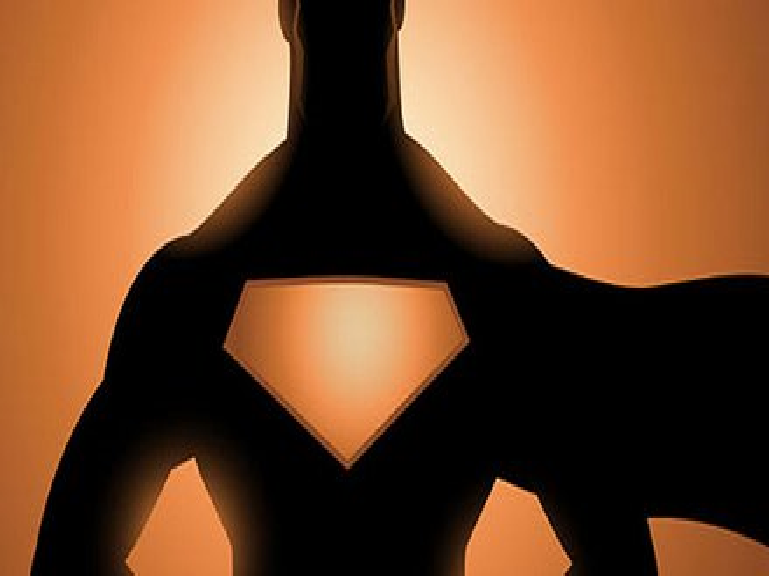 Smart Memory 500: Master of Memory Training
This personalized training program is designed to give you the power to remember 13x more information and do it 6x faster. You will also learn how to build an intelligent mental library to manage your expert knowledge and skills. Additionally, we will learn to construct specialized memory machines to master various crafts and abilities.
Completing this course will earn you Supermemorizer Level III certification, and the title Master of Memory.
Coming soon ... Fall 2021